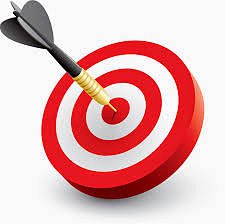 Contact us today to get your lead order started: 203-941-1781
Bulls eye leads is a international company that specailizes in providing quality leads to auto insurance producers throughout the United States. We believe you should spend less time prospecting and more time selling. With our proven leads you will be talking with propects who are waiting for you to call them back to quote thier auto insurnace. Our call centers have provided agents from Captive agencies and many independent agencies across america with high quality live phone leads.
Our Phone leads will provide:
Client Name
Client Address
Clients Date of birth
Clients phone number
Number of Vehicles
How much client is currenlty paying for current insurance coverage
Best Time to call Back
Full recording of conversation between prospect and a call center representative
Our philosphy: Reliable, Quality leads will lead to agency growth.
SAMPLE FINAL EXPENSE LEADS